The CA Students' Carrom tournament, which was the first event in the sports calendar of the Chartered Accountants Students' Society (CA Students' Society) for the year 2013/14 successfully concluded at the Sri Lanka Carrom Federation Premises in Maharagamarecently.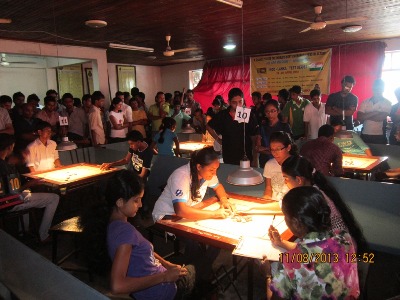 The event witnessed the participation of 26 men's teams and 18 women's teams representing 11 member firms. The tournament was keenly contested and Jayasinghe & Company and Ernst & Young emerged as champions of the men's and women's tournaments, respectively.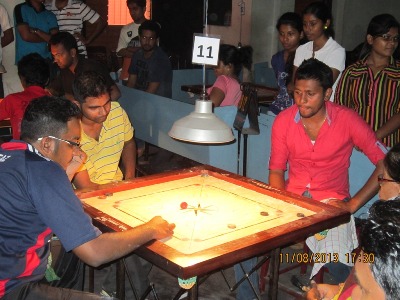 SJMS Associates and Aiyar & Company emerged as 1st runners up and 2nd runners up respectively in the men's tournament whereas Aiyar & Company and Wickramasinghe Dayananda & Company secured the 1strunners up and 2nd runners up positions respectively, in the women's tournament.

The event witnessed a massive gathering with supporters from the respective teams gathering around to cheer them up.

The next event in the sports calendar, will be the CA Students' marathon event,and is scheduled for the 24th of August 2013, commencing from the CA Sri Lanka premises.