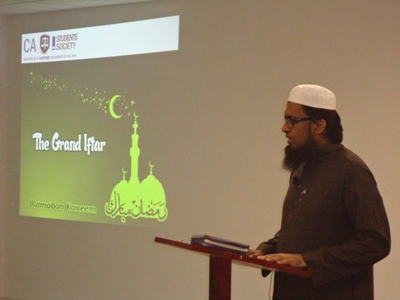 For the first time in its three decade long history, the Chartered Accountants Students' Society organised an Ifthar ceremony which was held at the institute's Colombo 7 premises.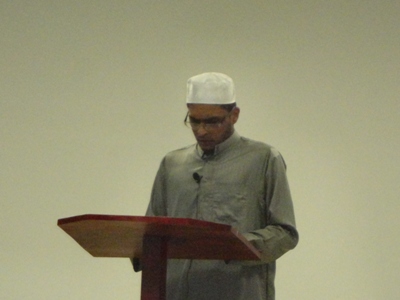 The event was graced by Mr. Reyaz Mihular, the Managing Partner of KPMG Sri Lanka, who is also the patron of the CA Students' Society. The gathering included representatives from member Chartered Accountants firms and Ex-CA Students' Society members along with the current committee members.

The event kicked off with the recital of the Holy Quaran, conducted by Hafiz Mazin Nazar of Ernst & Young. This was followed by a sermon conducted by Moulavi Fazil Farook, who enlightened the gathering with insights on the "Islamic Teachings on co-existence"; an important topic for the multi-cultural and multi-ethnic Sri Lankan society.

The ifthar meals were distributed among the gathering which disbursed following the observing of the evening maghrib prayers and fellowship. The event was a huge success and was highly commended by the participants.

The CA Students' Society was formed in 1981 to provide educational, professional, sports and social activities for the benefit of the students of the Institute of Chartered Accountants of Sri Lanka. The students society currently represents students from over 20 Chartered Accountants firms.