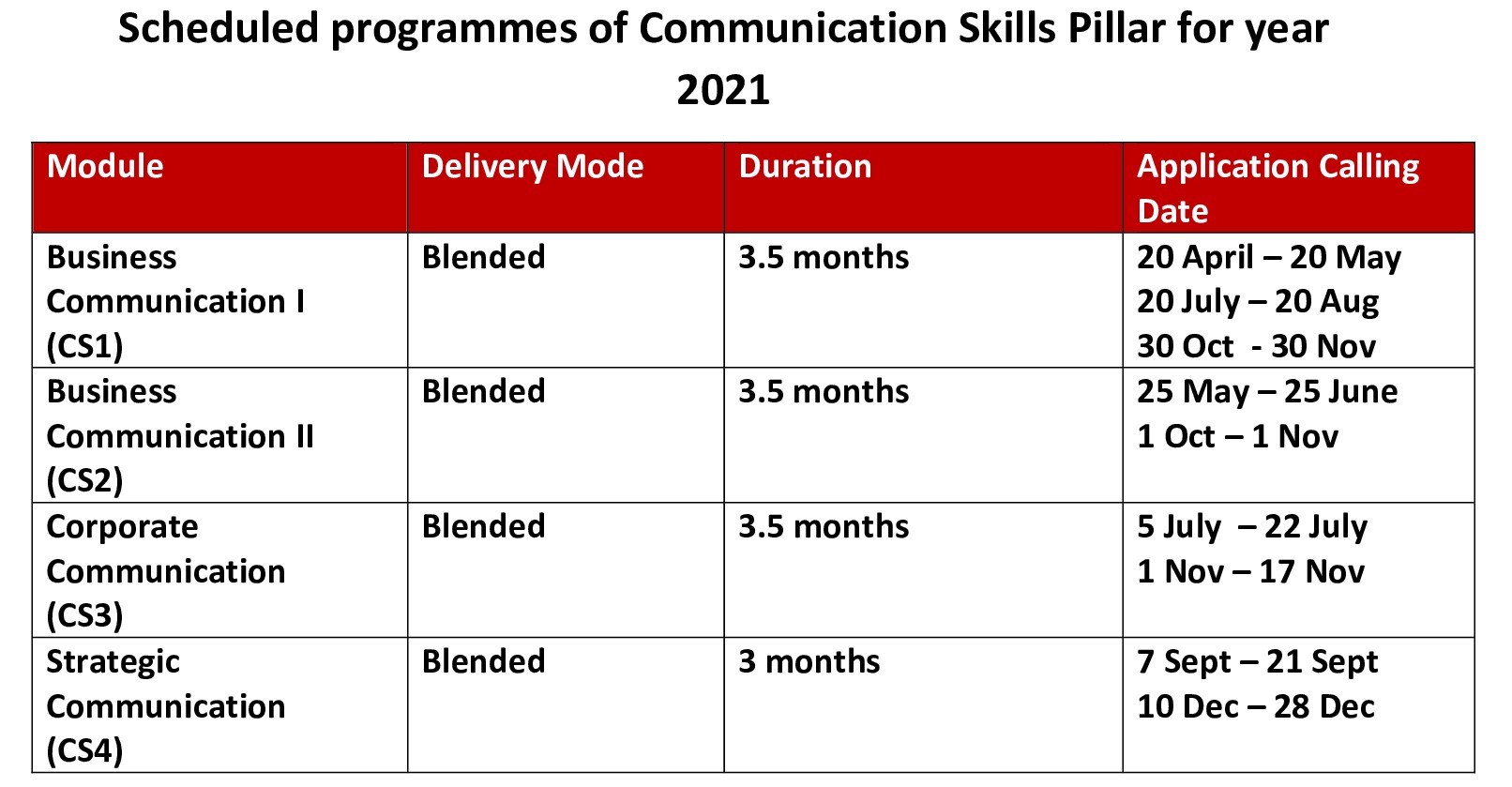 ---
The Multimedia English Language Centre (MELC) caters to all language needs and provides an opportunity for students to achieve greater heights in their career. MELC uses modern technology which helps students to improve their language learning process.
The following courses offered by MELC have gained wide popularity among the CA Students for its importance in developing English language skills.
Business Communication I (CS1)
Students at Business Level  I need to complete this course prior to progressing to Business Level II and before applying for technical subjects of Business Level II.
Business Communication II (CS2)
Students at Business Level II need to complete this course prior to the completion of the subject, Integrated Case Study (SL5) / before obtaining the qualification: Certified Business Accountant (CBA)
Corporate Communication (CS3)
Students at Corporate Level should complete this course prior to the completion the subject, Integrated Case Study (SL5) / before obtaining the qualification: Certified Corporate Accountant (CCA)
Strategic Communication (CS4)
Students at Strategic Level should complete this course prior to the completion the subject: Integrated Case Study (SL5)
---
Strategic Communication - CS4(Online Programme)-(Batch 4)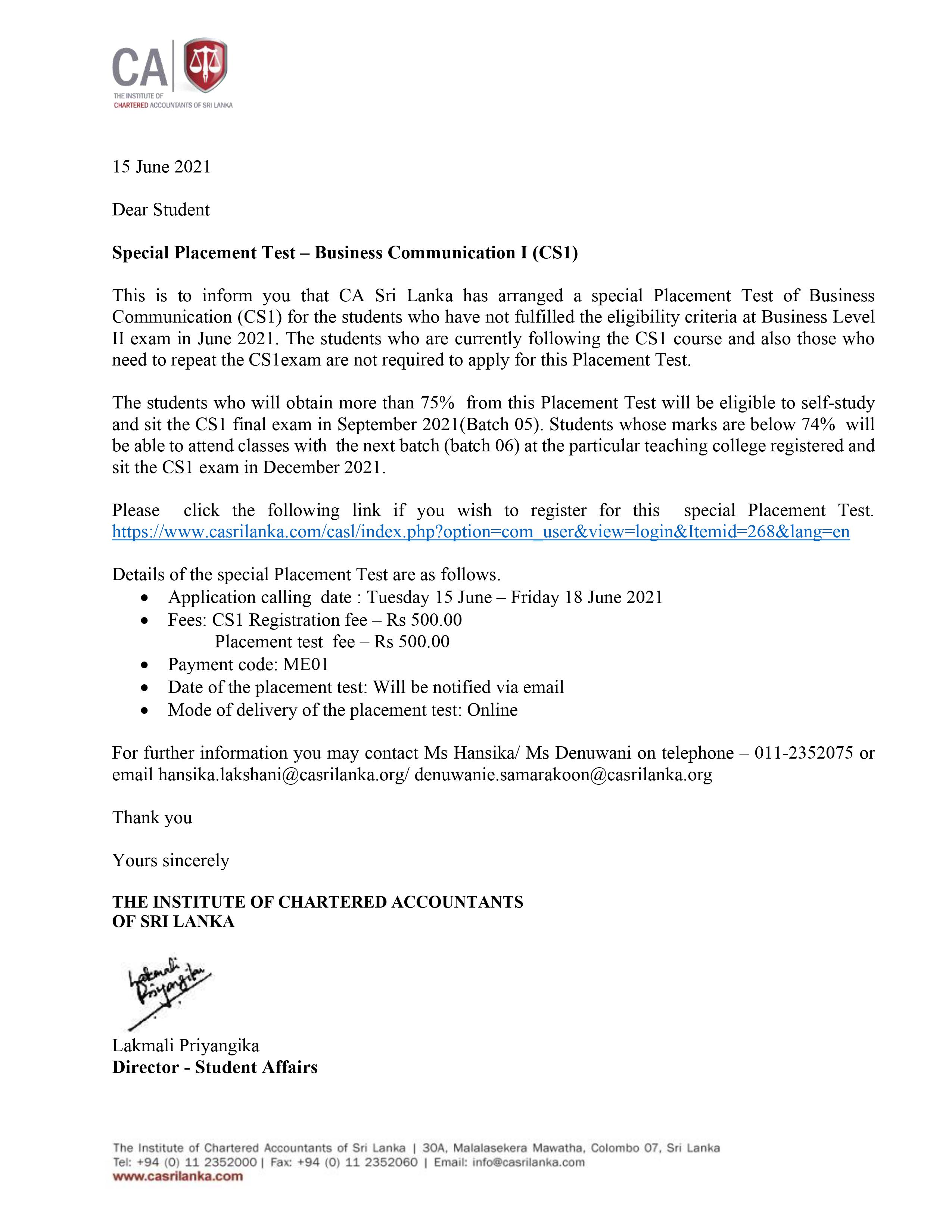 ---
Business Communication II ( CS2)- Batch 03-  Registration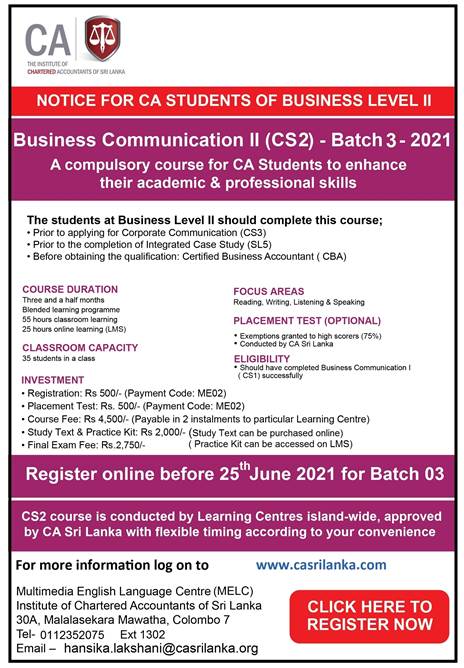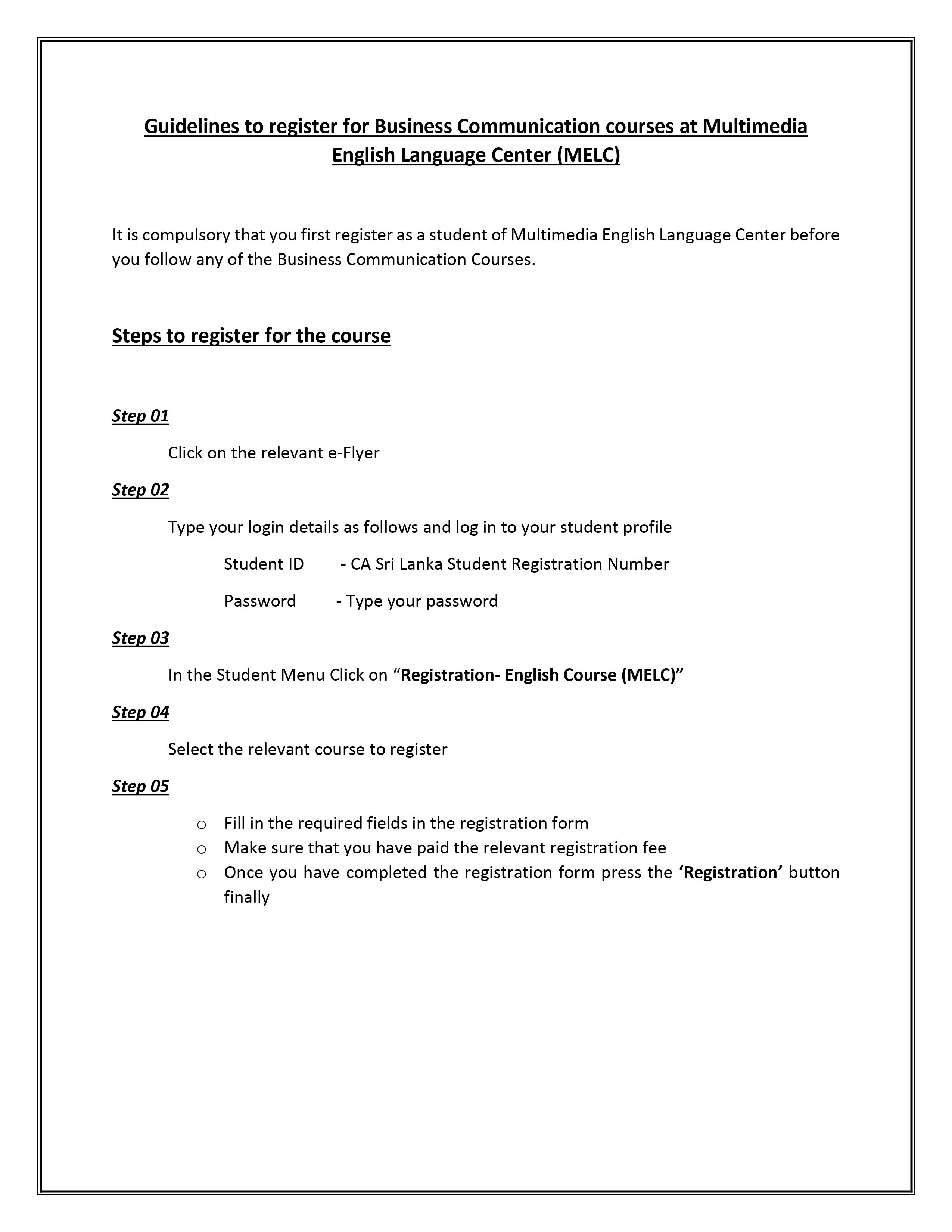 ---
Compulsory Skill Modules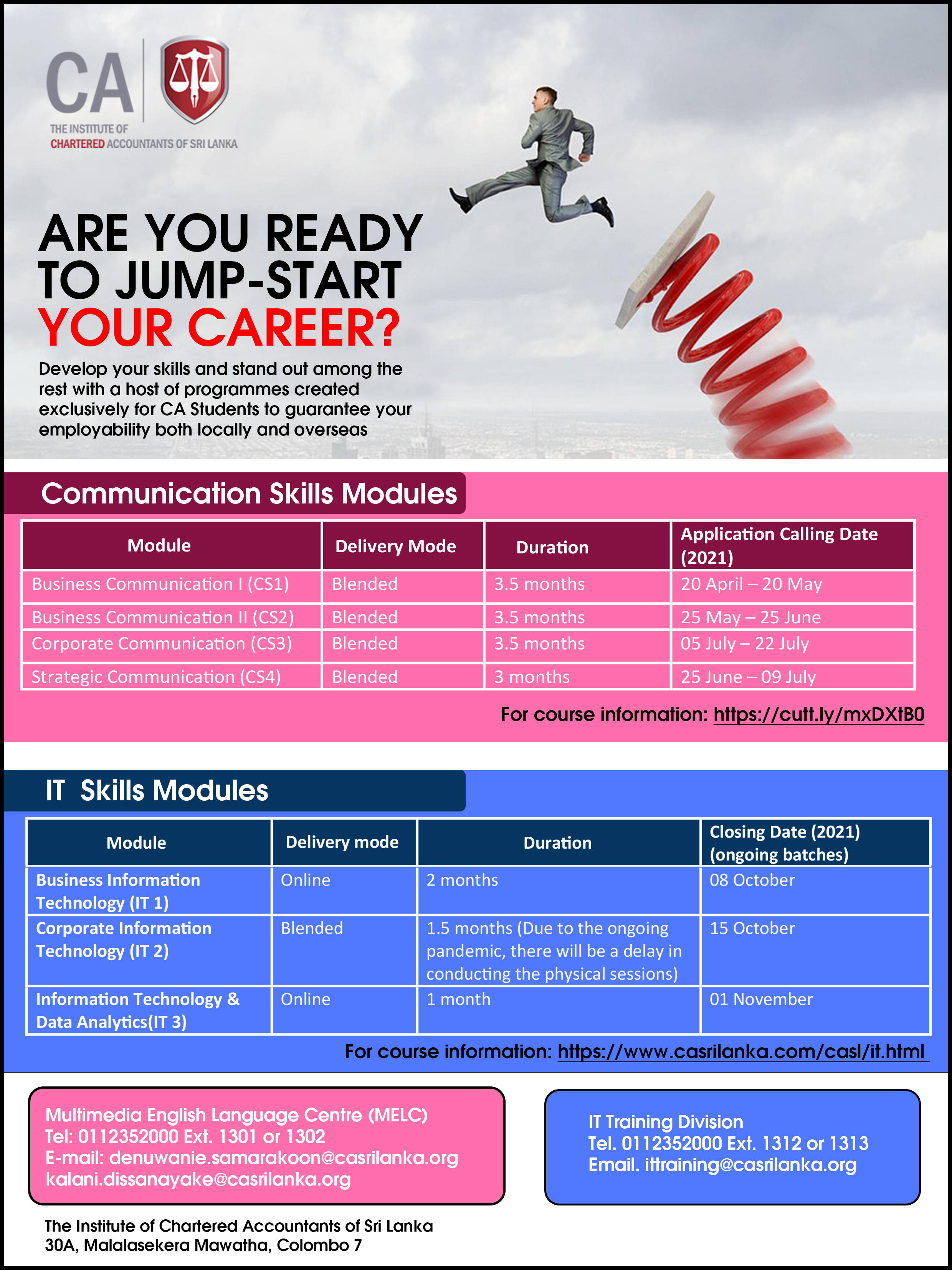 ---