The Institute of Chartered Accountants of Sri Lanka (CA Sri Lanka) last week kicked off a dynamic new initiative which aims to transform business owners in the SME sector into successful entrepreneurs across the county, with the ability to add value to the business world while contributing to the national economy.

The mentoring initiative by CA Sri Lanka which is conducted in collaboration with Sanasa Development Bank PLC (SDB) was launched in Galle with the participation of a large number of owners of Small and Medium Enterprises (SMEs) from the region.

The event in Galle was held under the patronage of Mr. Manil Jayesinghe, President of CA Sri Lanka, Mr. Lakshman Abeysekera, Chairman of the CA SME Task Force and Mr. Thilak Piyadigama, Chief Executive Officer of SDB.

To convert this important vision into reality which is also part of CA Sri Lanka's Corporate Social Responsibility efforts, the Institute set up a SME Task Force to drive the mentoring initiative forward. The task force will implement a sustainable model where finance professionals can work as agile business partners to assist SME's in their journey to grow, accelerate and sustain their business in the long term.

Addressing entrepreneurs in Galle, Mr. Jayesinghe highlighted the importance of the SME sector and the support they require, and the important role CA Sri Lanka can play to uplift the sector, which is identified as the backbone of Sri Lanka's economy as it contributes 52% to the country's GDP.

During the event, Mr. Abeysekera, emphasized the role of the task force and the expected end outcome from the initiative, while Mr. Piyadigama elaborated on the role of SDB in supporting entrepreneurs in a financial aspect.  

The mentoring initiative will spread throughout the country, and CA Sri Lanka aims to select and develop a total of 500 entrepreneurs at the initial phase, covering a minimum of 20 SMEs from each district in Sri Lanka.

The mentors for the project will comprise of CA Sri Lanka Members, CBA Members and aspiring members following the Corporate and Strategic Level examinations from the CA Fraternity, who possess in-depth understanding and experience in business operations.

CA Sri Lanka recently entered into a Memorandum of Understanding with SDB to provide small and medium businesses with better access to finance and essential business acumen for their long-term success. The agreement paves way for SMEs to continue to be an integral part of Sri Lanka's future journey while continuing to be an important pillar in adding value to the socio-economic development of the country.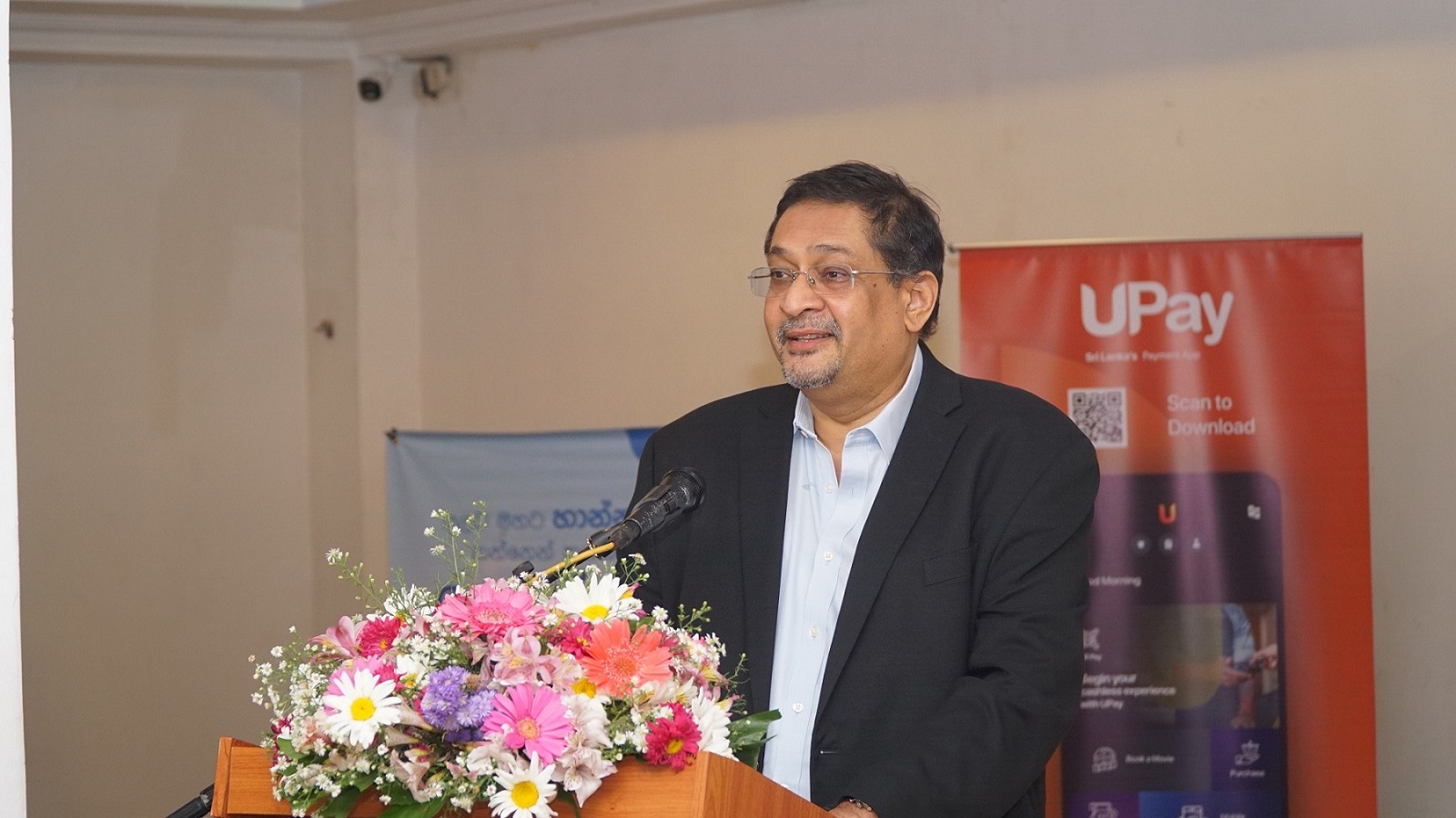 Manil Jayesinghe, President of CA Sri Lanka addressing the gathering.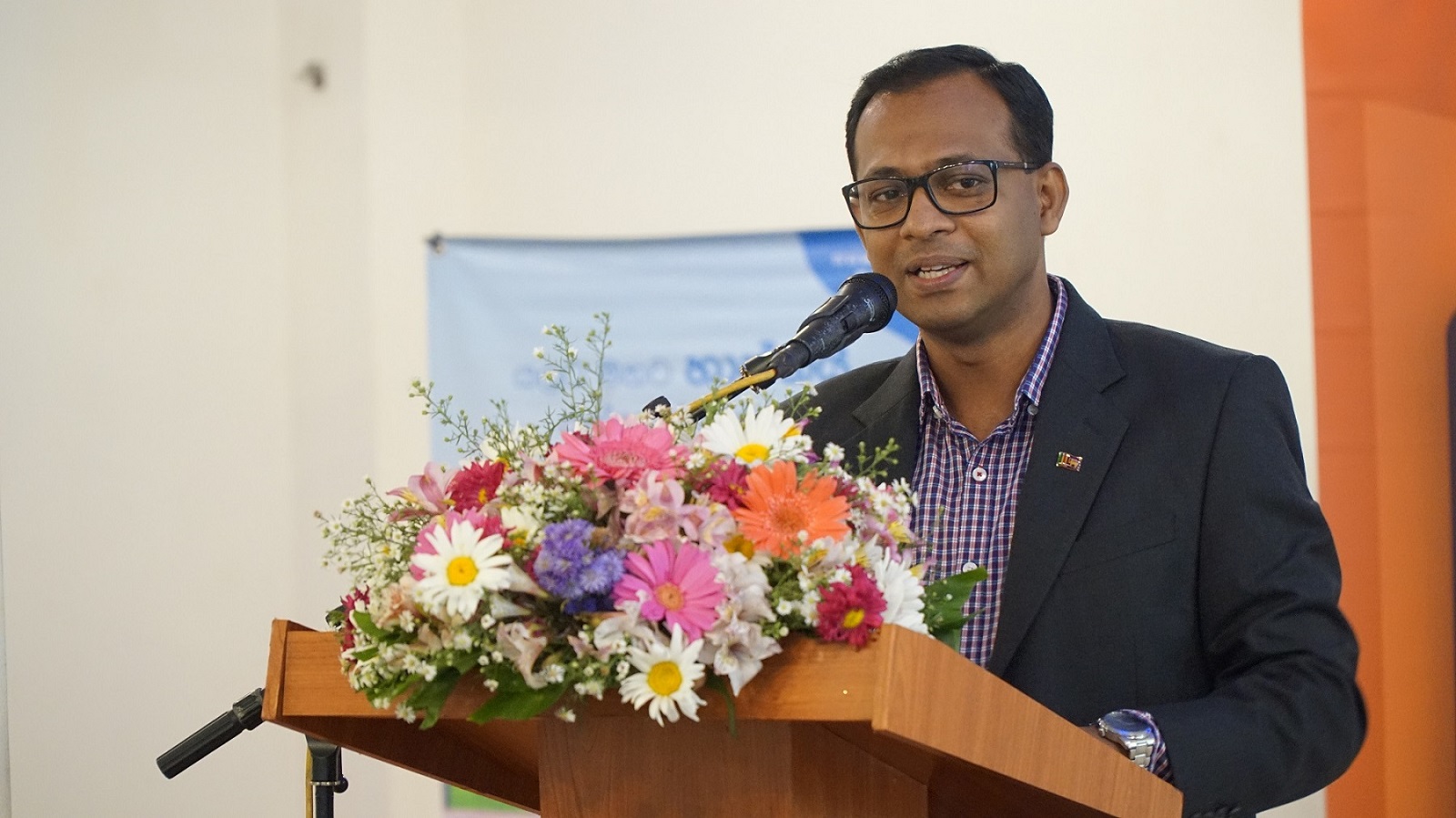 Chaaminda Kumarasiri, Member of the CA SME Task Force addressing the invitees.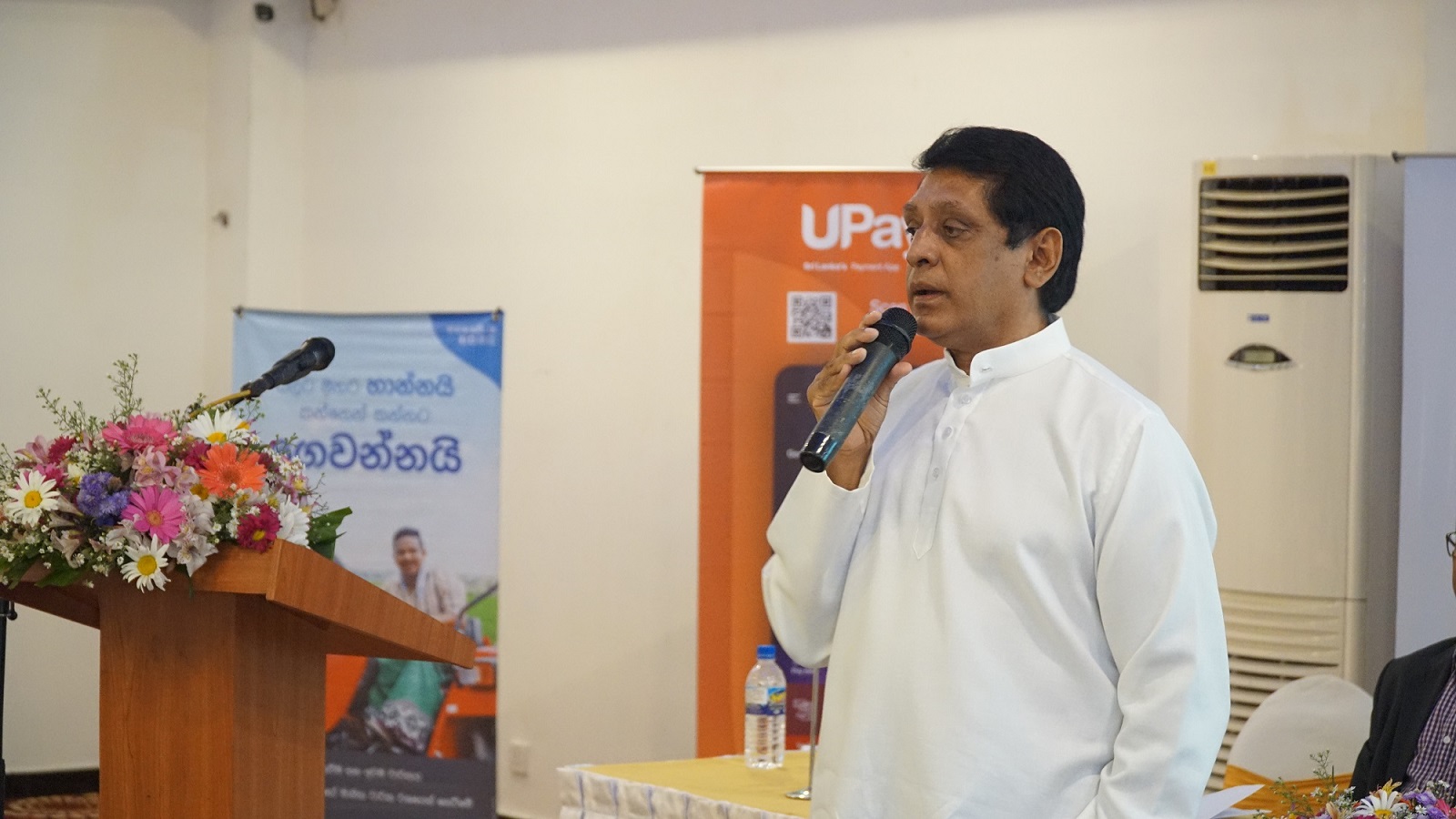 Lakshman Abeysekera, Chairman of the CA SME Task Force speaking to the guests.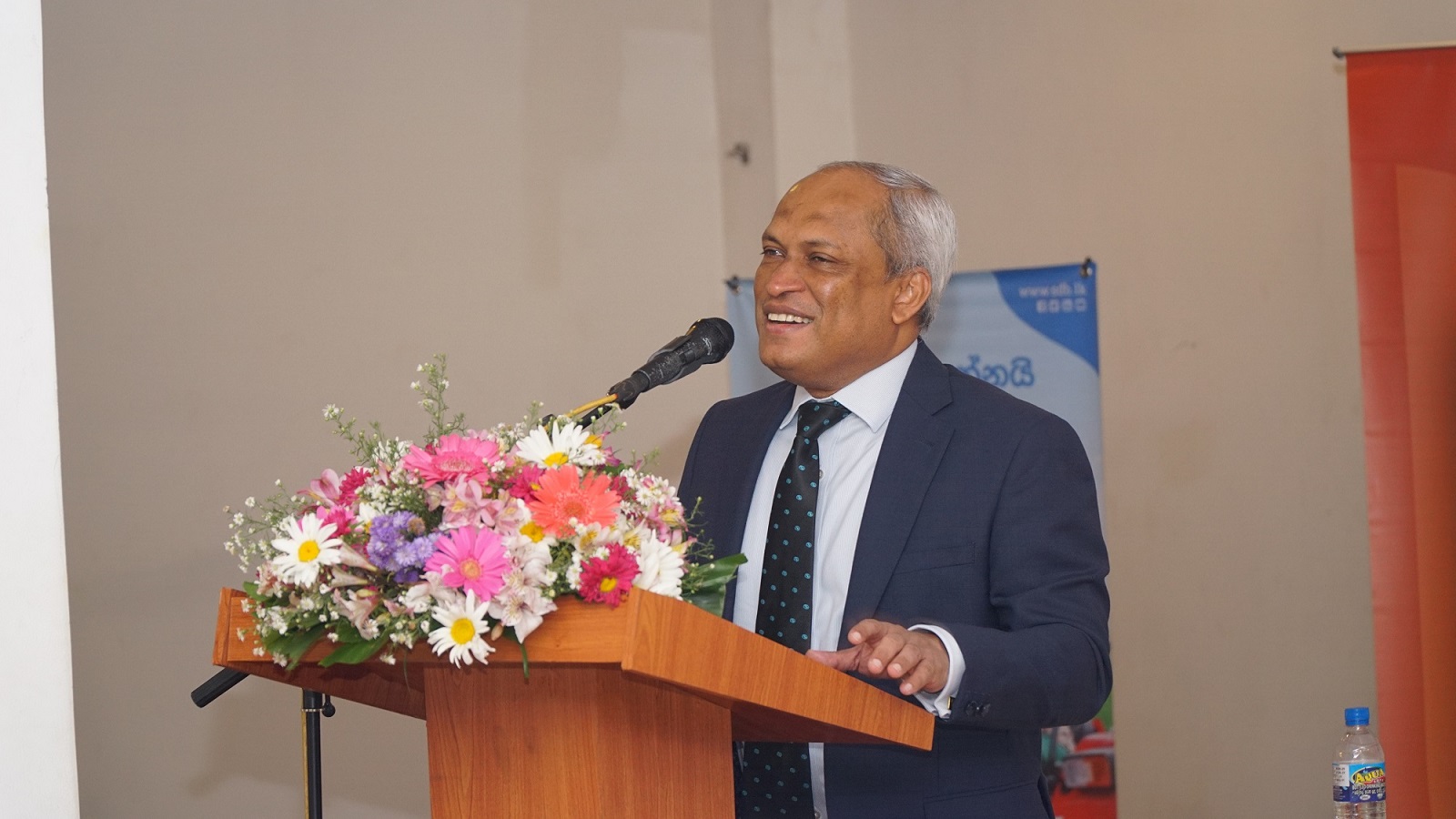 Thilak Piyadigama, Chief Executive Officer of SDB delivering his speech.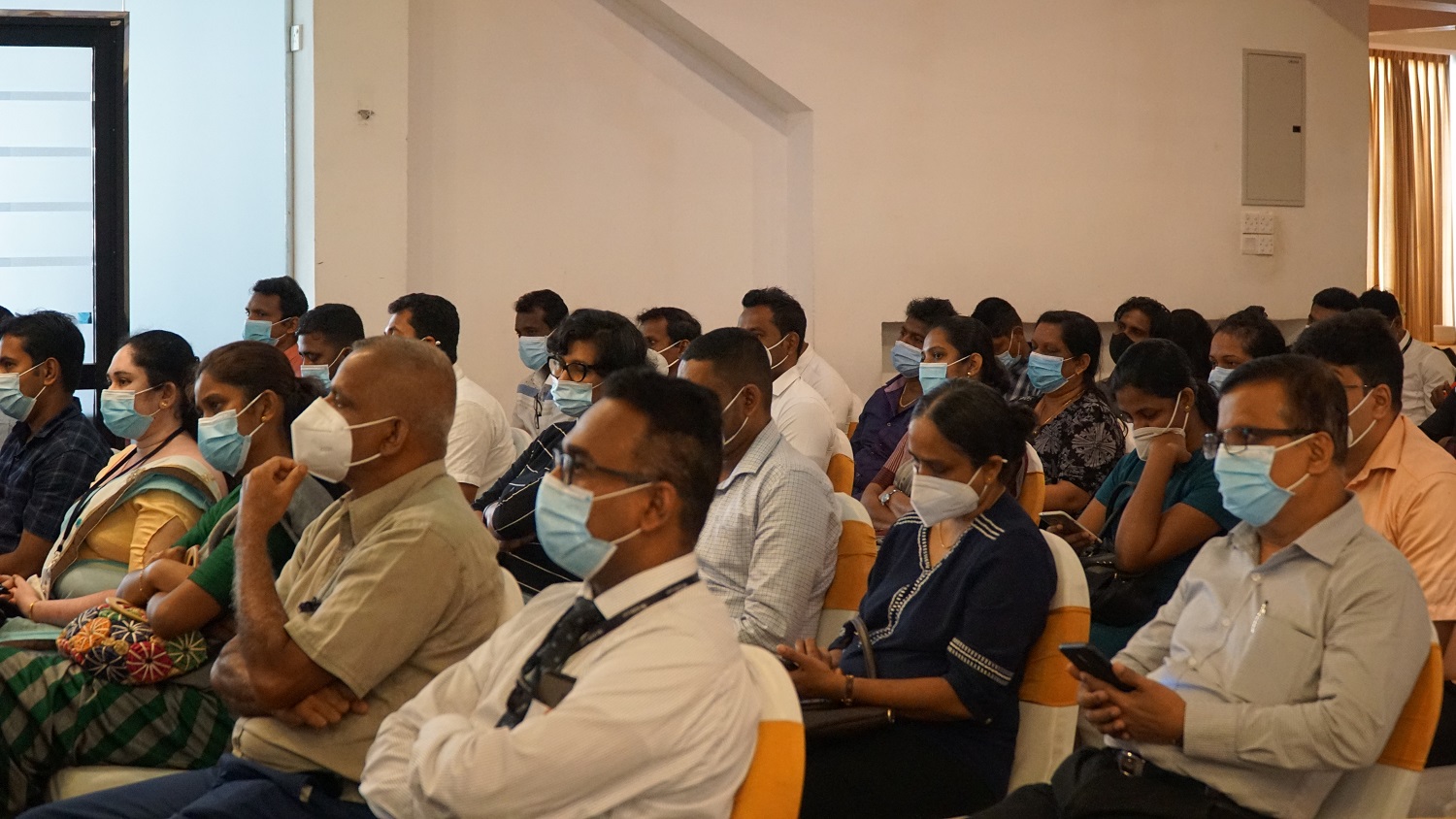 A section of the SME business owners at the mentoring event.