New members of the Institute of Chartered Accountants of Sri Lanka (CA Sri Lanka) were welcomed in style recently by the Young Chartered Accountants' Forum (YCAF) at a uniquely themed 'YCAF Pirates Night 2017' fresher's eve.
The new members who received their membership recently from the institute were welcomed to a lawn decorated to the theme of the movie 'Pirates of the Caribbean' with burning torches  across the lawn, while the young CAs were seen adorned in colourful bandanas and face paint.
The new members were seeing taking part in various games including archery, while others were seeing dancing the night away to toe tapping music.
The chief guest at the event was Mr. Lasantha Wickremasinghe, President of CA Sri Lanka and the Guest of hounor was Mr. Sujeewa Rajapakse, Past President of CA Sri Lanka. Speaking at the event, President of YCAF Ms. Vindya Cooray congratulated the new CAs and wished them the best for a bright career.
CAPTIONS: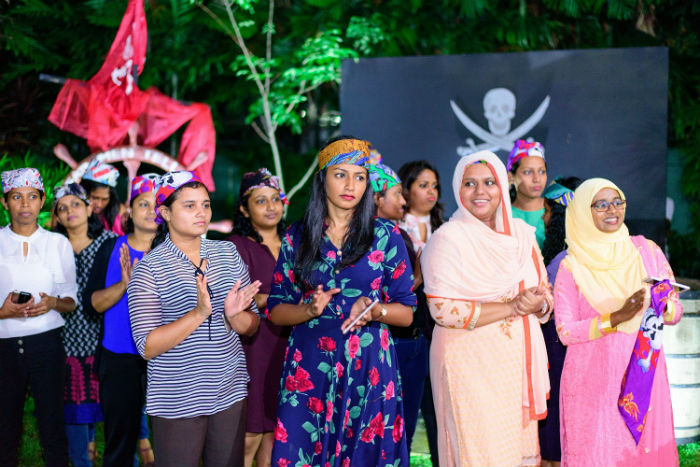 New members of CA Sri Lanka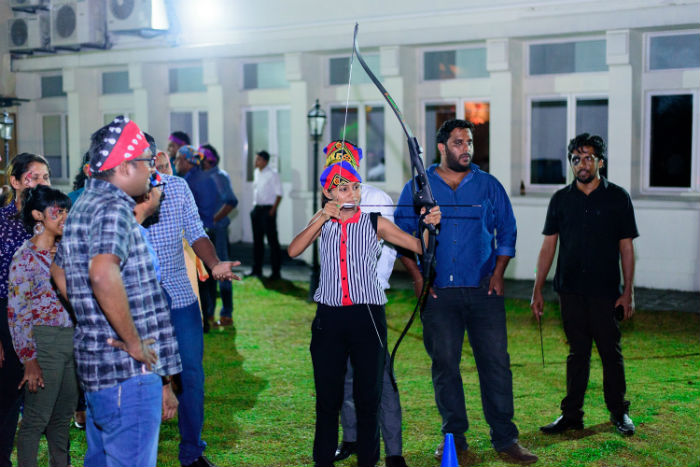 A new member taking part in a game of archery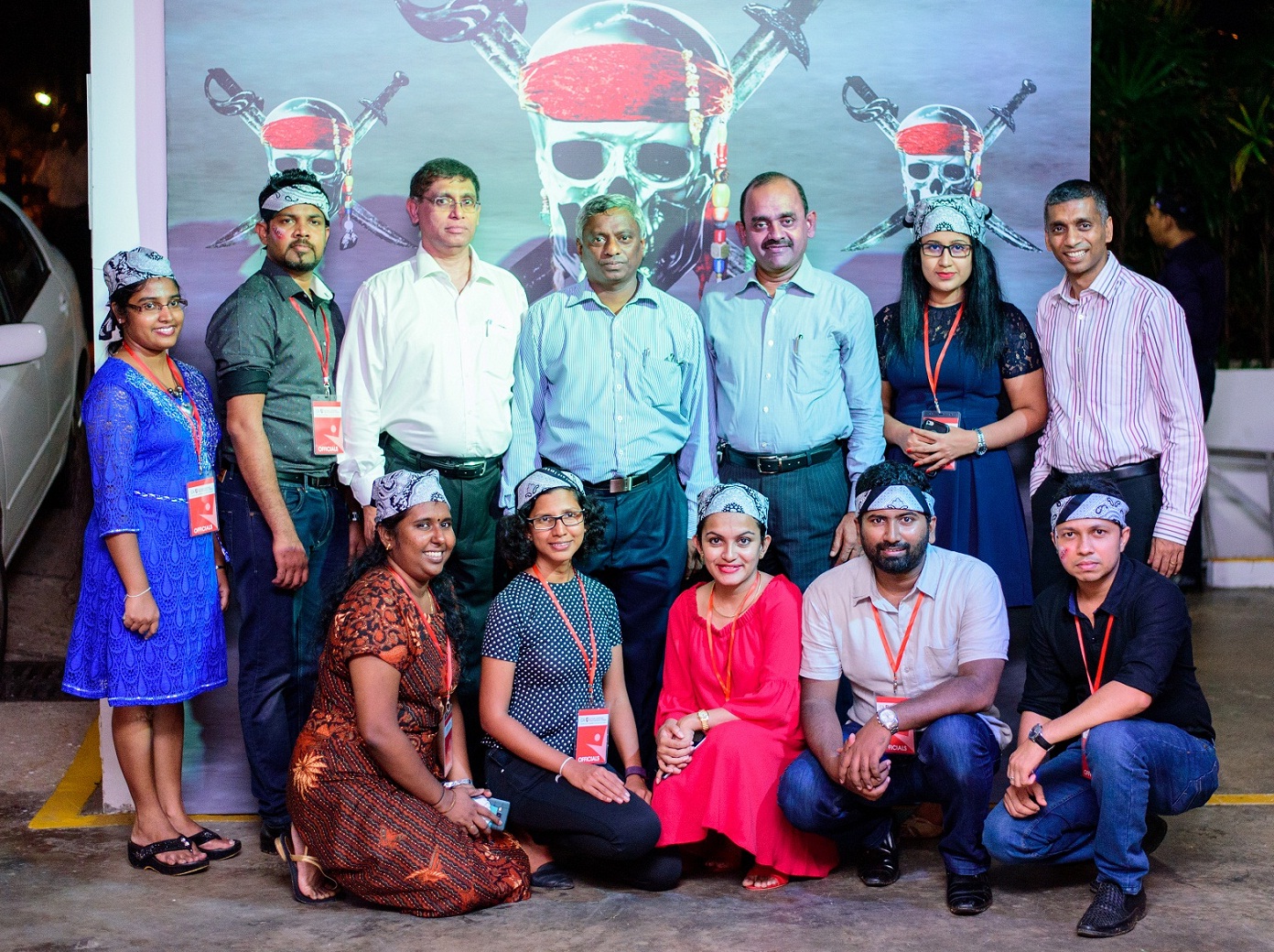 CA Sri Lanka President Mr. Lasantha Wickremasinghe, Vice President Mr. Jagath Perera and Past President Mr. Sujeewa Rajapakse with YCAF President Ms. Vindya Cooray and members of YCAF.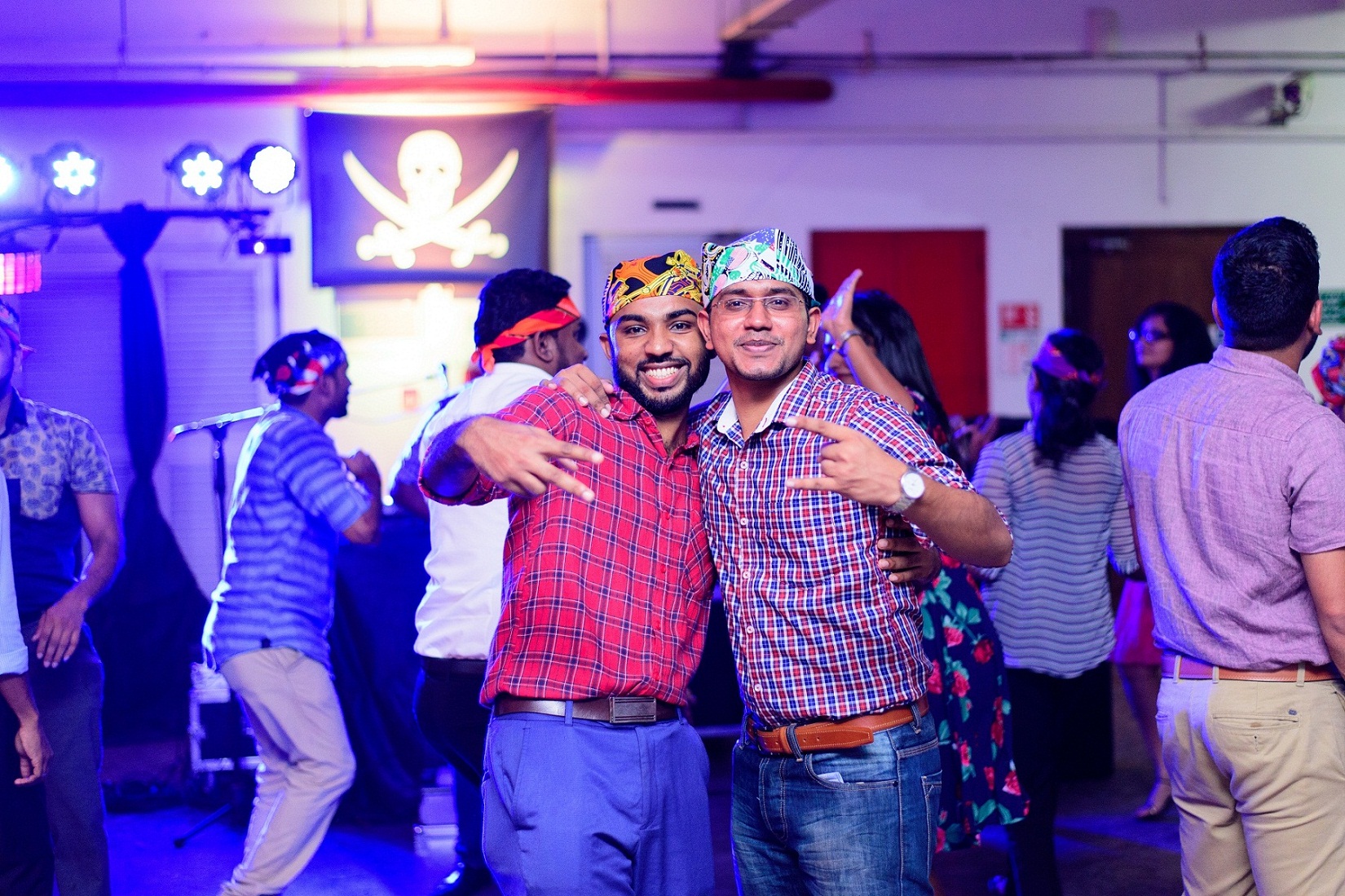 New members of CA Sri Lanka attired in line with the theme 'Pirates Night'