The first ever general assembly of the Young Chartered Accountants Forum (YCAF) was held recently in the presence of a large number of young chartered accountants to install the new YCAF council for the period of 2012/2013.

Mr. Amila Sugathapala was inducted as the new YCAF President by outgoing YCAF President Mr. Chamara Bandara.

The chief guest at the event was the President of the Institute of Chartered Accountants of Sri Lanka, Mr. Sujeewa Rajapakse who in his speech underscored the importance of unity among the country's young Chartered Accountants and appealed to the young professionals to work in unity.

The newly appointed YCAF President, Mr. Sugathapala in his speech noted that during the next two years, the forum will organize events for the benefit of the profession as well as society.

"These events will help us to portrait our image amongst the general public in a sound manner.
We have planned to have events with foreign participation in order to add different experience and exposure to our membership. Social responsibility activities will certainly be a part and parcel of our agenda which will be planned strategically," he noted.

Outgoing president of YCAF Mr. Chamara Bandara in his speech spoke on the initiatives carried out during his leadership since December 2009, when YCAF was ceremoniously established.

"YCAF was not merely born in 2009; it was a creation of group of dynamic members who were passionate about working for the institute. Many rounds of discussions, brainstorming sessions were held in 2009. These members devoted their time on behalf of the institute, as it was important to ensure that the new organization which is being created would produce good leaders to the institute and to the society at large. The positive outcomes of YCAF may not be seen today, but you will witness them in future," he said.

Mr. Tishan Subasinghe was appointed as the Vice President of YCAF.

YCAF was launched in 2009 and comprises of an impressive number of young chartered accountants below the age of 40.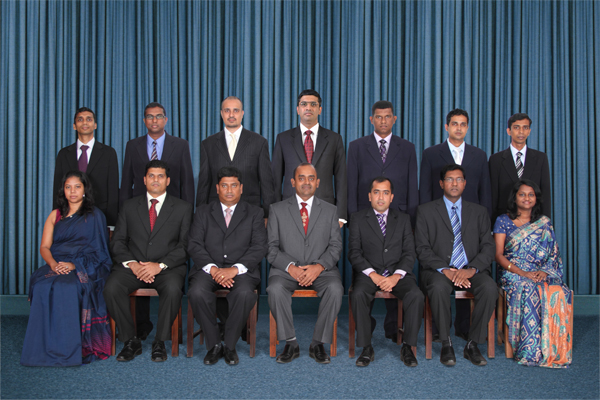 Download Governing Council of Young Chartered Accountants' Forum 2012/13