"Race for Fun" a unique motor rally organised by CA Sri Lanka's Young Chartered Accountants Forum (YCAF) was held recently.
The event brought together both young and senior members for a day full of socialising and networking with much excitement and challenges to the participants of the fun drive.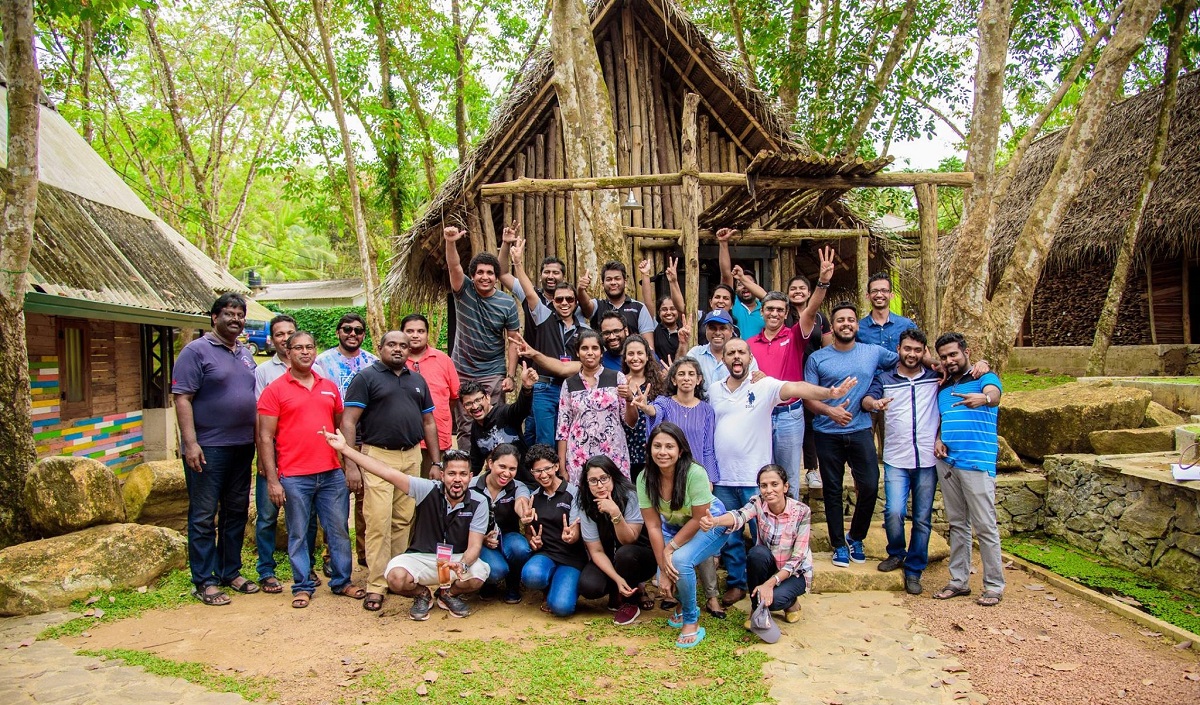 The participants enjoyed their ride to the final destination through the route directions that were given by means of photographic clues. The motor rally kicked off at CA Sri Lanka and reached the final destination at Barn House Studio, Panadura, which provided the participants an entertaining atmosphere, with a scrumptious lunch followed by the awards ceremony for the winners of the motor rally.
The team led by Imraz Iqbal emerged first place, while the Toastmasters Club won the second place and the team led by Ruwan Perera was placed third.
The young members together with the senior members added much glamor to the event.
The event was sponsored by Dole, DSI, Cleanpark, Douglas & Sons, Malu-malu, American water, Fonterra.