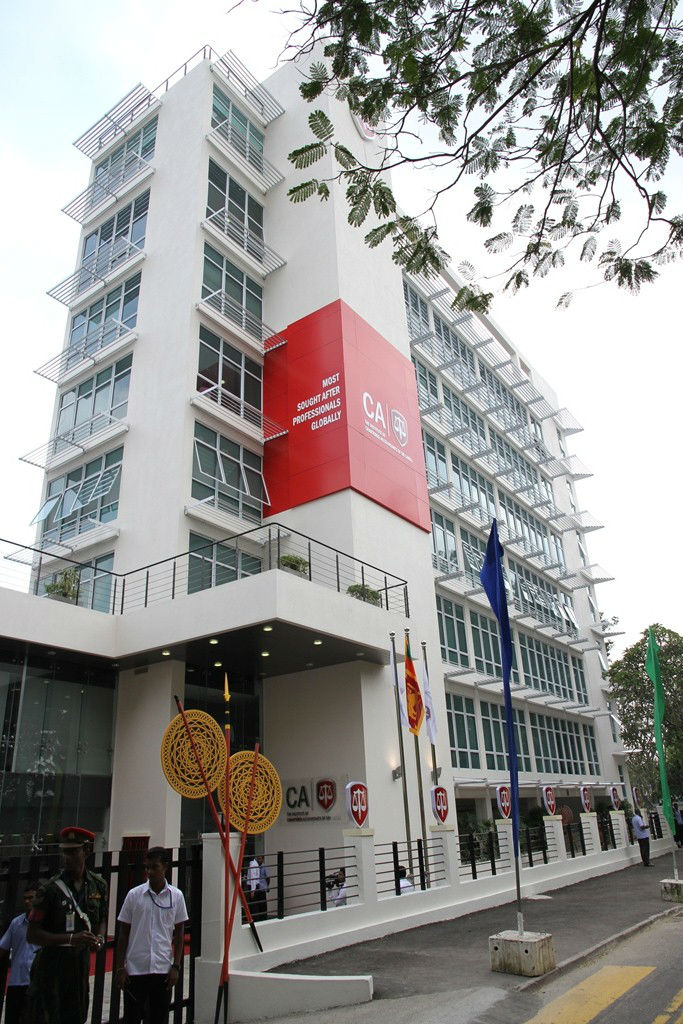 The groundbreaking curriculum introduced by the Institute of Chartered Accountants of Sri Lanka (CA Sri Lanka) last year has paved way for a significant increase in the pass rates of students who sat for the institute's examinations this year in their pursuit to become globally sought after Chartered Accountants.
CA Sri Lanka students have performed exceptionally well at the Executive Level Examination conducted by the institute this year in comparison to last year registering a remarkable improvement in pass rates.
The pass rates for the Management Accounting Information subject and the Commercial Insight for Management subject had increased by two folds, while the Process, Assurance and Ethics subject also registered a vast improvement in the pass rates.
The groundbreaking CA qualification 'Partnering Businesses Through Financial Leadership' which will produce a unique breed of Chartered Accountants for 2020 and beyond, came into effect last year. The curriculum which is structured around three pillars, namely, Knowledge, Skills and Personal, and is offered at three levels of competency, namely; Executive, Business and Corporate, aims to create multi-faceted professionals having the ability to create value, enable value, preserve value and report value to the organization they serve.
CA Sri Lanka President Mr. Lasantha Wickremasinghe said that the institute was taking every effort necessary to continuously enhance the quality of it's benchmark qualification in Chartered Accounting by regularly developing and updating the education process and examination process as well as the training component.
"We are also focusing on bringing in modern examination methodologies, along with updating our training structured to develop a core group of exceptionally talented students, who will go on to become professional," Mr. Wickremasinghe said,
He emphasized that there is always debate as to whether it was the number of students that mattered or the quality of students. "We believe it is the quality of students that counts. Talented students of our institute have gone on to hold top positions in the business community which gives our institute prestige," he added.
Chairman of the CA Sri Lanka Education and Curriculum Development Committee, Mr. Manil Jayesinghe said that the institute updates its curriculum regularly to ensure that the Chartered Accountants who are produced are 'relevant and possess the necessary skills and knowledge as per current and future market needs.'
"The curriculum meets all international education standards which are a requirement to produce Chartered Accountants," he added.
CA Sri Lanka Chief Executive Officer, Mr. Aruna Alwis said that the new curriculum that came into effect since last year addresses important areas, such as enhanced interpersonal, communication and IT skills, which will help produce holistic professionals who will steer businesses across multiple sectors, along with their technical know-how which Chartered Accountants are well known for.
He also attributed the increased pass rates to the various seminars and workshops conducted by the institute including the webinar programmes where students who are unable to attend the examination seminars can prepare themselves for the examination by viewing the regular webinar programmes which are available on the CA Sri Lanka website.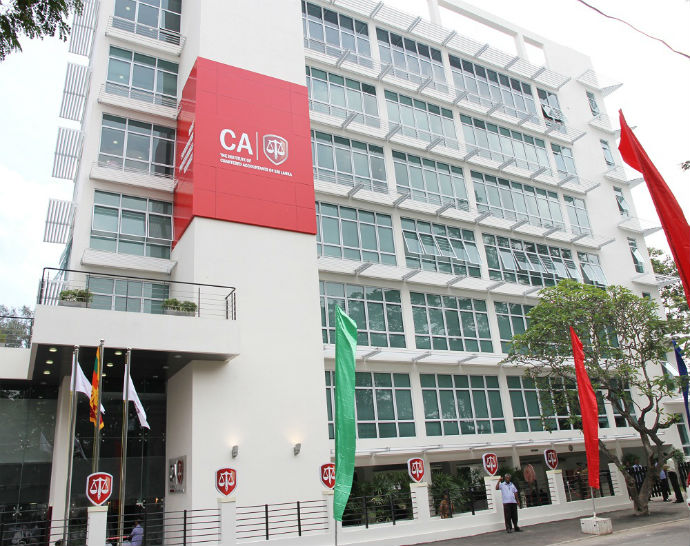 The 2015 Curriculum is structured around three pillars, namely, Knowledge, Skills and Personal, and is offered at three levels of competency, namely; Executive, Business and Corporate. The Executive Level provides the fundamentals of accounting and harnesses the skills and professional values needed to mould a Business Accountant, while the Business Level builds technical abilities whilst enhancing interpersonal and communication skills and problem resolution skills as required of a Senior Business Accountant. The ultimate Corporate Level produces a CA professional fully equipped with the required knowledge, skills and personality to be a corporate leader.