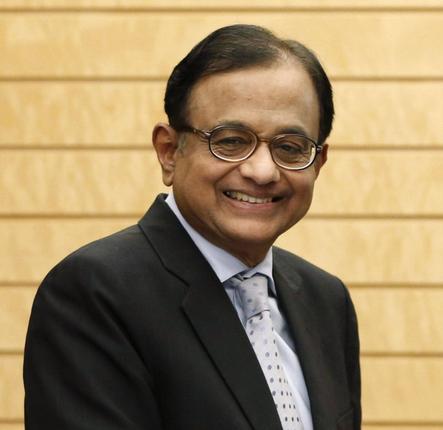 Former Minister of Finance & Home Affairs of India, Hon. Shri Palaniappan Chidambaram, will deliver the oration at the 20th Annual Tax Oration of the Institute of Chartered Accountants of Sri Lanka (CA Sri Lanka) on 22nd October 2015.
Hon. Chidambaram will centre his oration on the 'Challenges Faced by Emerging Economies in Revenue Collection."
Hon. Chidambaram, a corporate lawyer by profession, holds a Bachelor of Laws and double Master's Degrees  from Loyola College, Chennai and  the Harvard Business School. He was first elected to Parliament from the Sivaganga constituency in Tamil Nadu in 1984 and became a Deputy Minister under the then Prime Minister Rajiv Gandhi. Later, he held the Commerce & Finance portfolios in various governments. At the 2004 Indian elections, the United Progressive Alliance formed the Government and Chidambaram was once again appointed Finance Minister.
In 2008, he took over the home portfolio. As the home minister he initiated steps to bring various agencies that are responsible for law and order together and work in a cohesive manner. In the budget for 1996–1997, Chidambaram brought discipline in government spending and launched an ambitious tax reform programme to tackle an unwieldy fiscal deficit. In 2008, his move to waive farmer debt played a role in boosting the aggregate demand in the Indian economy, thereby effectively insulating India from the impact of a recession.
Organized by the CA Sri Lanka Faculty of Taxation, the annual tax oration is a significant event in the institute's calendar and attracts a large number of professionals, including high-level tax officials from the public sector, and members of CA Sri Lanka.
CA Sri Lanka established its Faculty of Taxation in 1995 with the objective of assisting members to further the knowledge and practice in Taxation. The Faculty organizes various events hosted by eminent professionals to share knowledge on subjects related to taxation.
The Medallion to the orator of this event as in all preceding events comes from Mr. Esmond Satarasinghe, founding member of the first Council of CA Sri Lanka.