In an effort to enhance the knowledge base of the country's accounting professionals, two accounting giants; the Institute of Chartered Accountants of Sri Lanka (CA Sri Lanka) and the Chartered Institute of Management Accountants (CIMA) joined hands recently to bring together a series of Continuous Professional Development(CPD) programmes for the benefit of members of both institutes.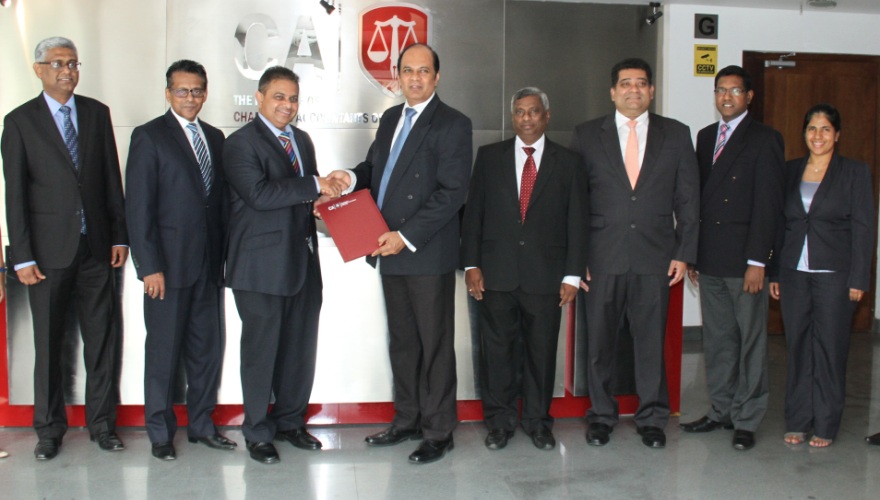 The Memorandum of Understanding (MoU) signed between CA Sri Lanka's President Mr. Arjuna Herath and CIMA Sri Lanka President Mr.Vipula Gunatillakewill pave the way for CA Sri Lanka and CIMA to jointly conduct six CPD events in total for the benefit of the membership of the institutes, with each institute organizing and hosting three events.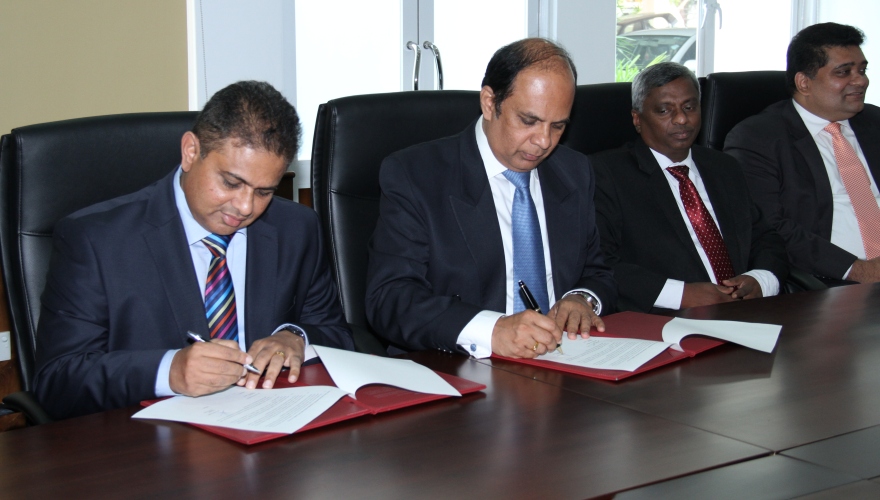 Speaking on the significance of the agreement, CA Sri Lanka's President Mr. Herath said that accountants are a versatile group of professionals who are in demand across all organisations and play a major role in the sustenance of an organisation.
"In an era of immense competition and complexities, accountants need to stay ahead of the game at all times, and as a responsible institute which is always at the forefront in offering our stakeholders the best of professional development, we have joined with CIMA to offer a series of unique programmes to enhance the knowledge of CA Sri Lanka and CIMA members, helping them stay ahead always," he said.
"CIMA and CA Sri Lanka are two long standing institutions that have contributed to the development of the professions of management and finance respectively. And this MoU today is a conscious collaboration to enhance the CPD of the members of both fraternities,"CIMA Sri Lanka President Mr. Gunatillake said.