Intake is currently on for the highly sought after Executive Diploma in Business and Accounting offered by the Institute of Chartered Accountants of Sri Lanka (CA Sri Lanka).
The Executive Diploma which is conducted over a period of three semesters gives students a thorough understanding on business and accounting disciplines which are relevant in today's commercial world.
The programme has been well received by both students and professionals from accounting and non-accounting fields.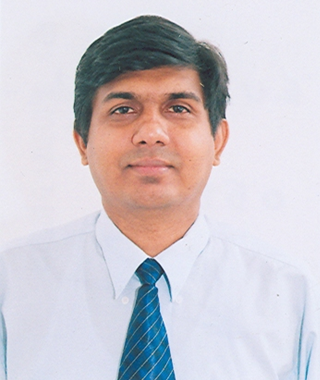 Junior Executive of Hatton National Bank's Treasury Middle Office, Eshantha Uditha Pethangahawatte, emphasized that the CA Sri Lanka Executive Diploma played an important role in helping him reach his career aspirations.
"The subjects of business and finance arenot too difficult if you set your mind to it and have experienced lecturers teaching you, which is what CA Sri Lanka did for me, by strengthening my knowledge through the Executive Diploma in Business and Accounting and helping me realize my dreams," he added.
The Executive Diploma can be followed by part qualified students of CA Sri Lanka, CIMA, ACCA, CIM, AAT, ICSA, IFA, IBSL or any other equivalent professional qualification, and students of universities.
Professionals with a substantial experience in business and accounting knowledge without formal qualifications can also sit for the executive diploma programme.
Students who successfully complete the executive diploma can progress to follow the Postgraduate  Diploma in Business and Finance (PDBF) also offered by CA Sri Lanka and upon completing the postgraduate diploma, enjoy exemptions from five subjects to the follow the Master of Business Administration (MBA) offered by the University of Southern Queensland, Australia.