Three leading organisations in the country, the Securities and Exchange Commission (SEC), Union Bank PLC and Printcare PLC were recently recognized as strategic level training partners of the Institute of Chartered Accountants of Sri Lanka (CA Sri Lanka).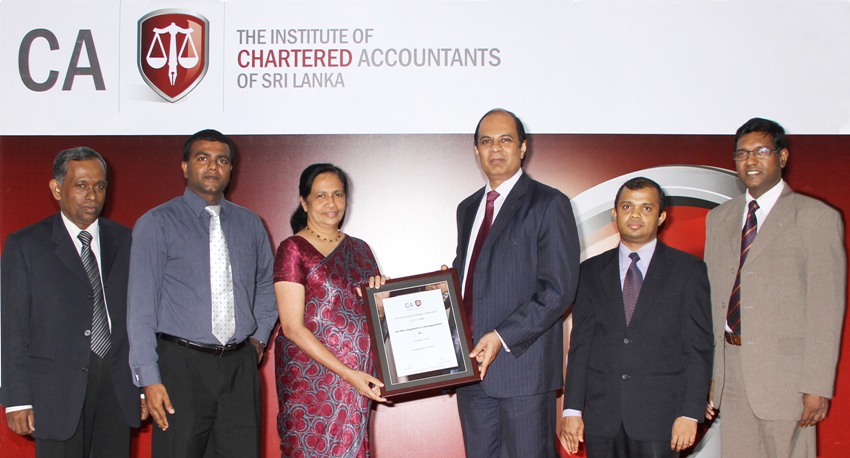 At a ceremony held recently, CA Sri Lanka President Mr. Arjuna Herath awarded the strategic level training partner certificate to Mr. Harshana Suriyapperuma, Director - Corporate Affairs and Ms. M S Fernando, Director Supervision of the Securities and Exchange Commission.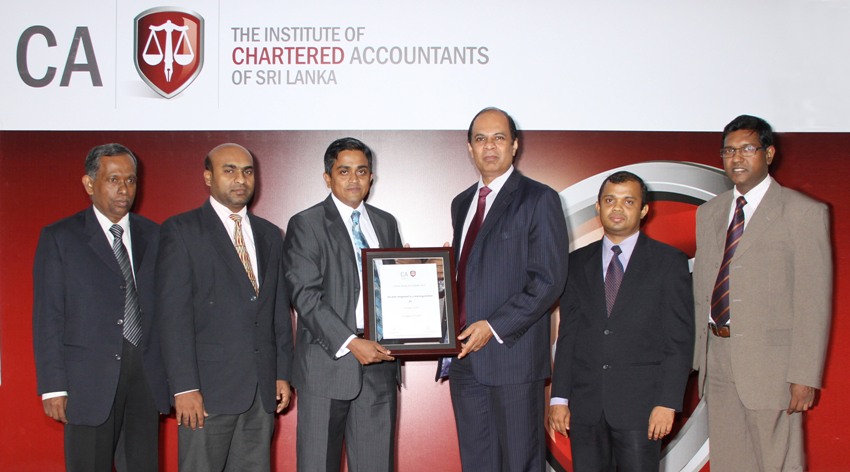 Training partner certificates were also handed over to Mr. Kusal Perera, Assistant Vice President – Finance and Mr. Malinda Samaratunga - Chief Financial Officer of Union Bank PLC and Mr. Kishore Ignatius, General Manager - Finance and Mr. Krishna Ravindran, General Manager - Business services of Printcare PLC.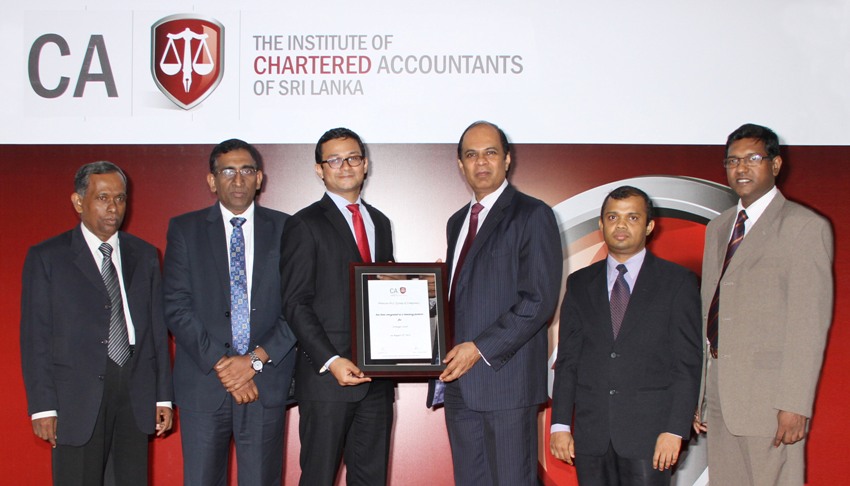 CA Sri Lanka CEO Mr. Aruna Alwis, Chairman of the Student Training & Development Committee Mr. T. Dharmarajah and alternate chairman Mr. Sanjaya Bandara were also present.