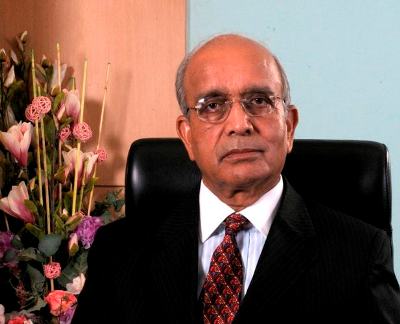 Chairman of Maruti Suzuki India Limited, Mr. R C Bhargava will be the chief guest at the inauguration of the 34th National Conference of Chartered Accountants on Thursday, 24th October 2013 at Waters' Edge, Battaramulla.
Organized by the Institute of Chartered Accountants of Sri Lanka (CA Sri Lanka), the conference which draws over 1100 chartered accountants and business leaders annually, will also feature Former Finance Minister of New Zealand, Hon. Ruth Richardson who will deliver the keynote speech at the inauguration.
The conference, which is one of the most anticipated corporate events in the country, will centre around the theme 'Innovate to Grow' and will conclude on Saturday, 26th October 2013, after two days of technical sessions.
Apart from his position as Chairman of Maruti Suzuki India Limited, Mr. Bhargava also serves on a number of boards of leading companies in India, including Grasim Industries, UltraTech Cement Company, Dabur Industries, Idea Cellular Limited, Thomson Press Limited and Taj Asia Limited.
He also serves on the India Advisory Boards of BAE Systems Ltd, Rio Tinto (India), Huawei India Ltd, and Hitachi India Ltd.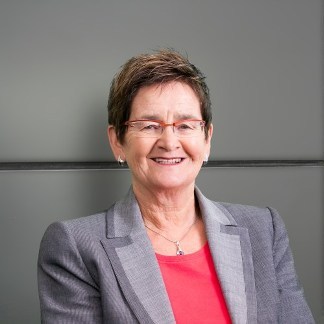 In November 2011, the Emperor of Japan conferred on Mr. Bhargava the 'Order of the Rising Sun – Gold and Silver Star'. He was also bestowed the Lifetime Achievement Award for Management by the Economic Times and the All India Management Association.
The conference's keynote speaker, Ms. Richardson was New Zealand's Finance Minister from 1990 to 1993. She made her name by driving New Zealand's reform agenda forward and laying the basis for the subsequent turnaround of New Zealand's growth and employment performance.
Since leaving parliament in 1994, Ms. Richardson has been in demand as a policy consultant to governments around the world on lifting standards of governance, privatization, and comprehensive macro, micro, labour markets, public sector and social policy reform.
Ruth is currently the chairman of Jade Software Corporation, the Kula Fund, Kiwinet, Syft Ltd, Synlait Ltd and a director of Synlait Milk Ltd., and New Zealand Merino Ltd.