Two students of the Business School of the Institute of Chartered Accountants of Sri Lanka (CA Sri Lanka) were recently recognised by the University of Southern Queensland in Australia for their commendable achievements as students who are following the university's MBA programme.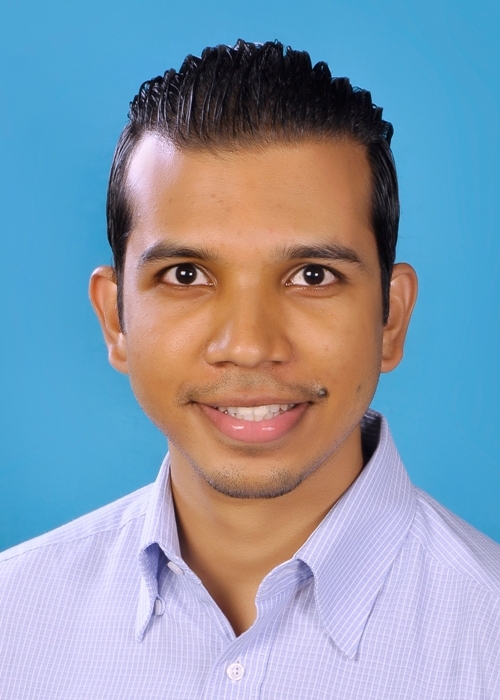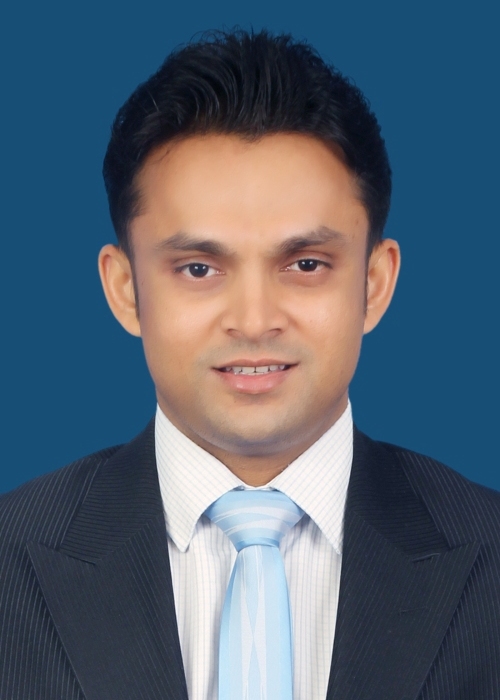 Nadika Mahesh Kumara Rajapaksha and Yauwanaguhan Wigneswaran were awarded highly commended certificates by the University of Southern Queensland (USQ) Partnerships Team after impressing the selection panel with their outstanding results as students sitting for the Master's degree programme and also for being involved in various community related activities.
The two students from the CA Sri Lanka Business School were awarded the certificates alongside seven other students from Malaysia, South Africa, Australia and China.
The USQ MBA which is one of Australia's top 20 MBAs is of world class repute and has been followed by thousands of students both in Australia and outside Australia, with a large number of Sri Lankan professionals including well-established corporate leaders also following the programme since it was introduced to the country by the CA Business School in 2002.
The USQ MBA is one of the most successful MBA programmes in the country since its introduction over a decade ago.